India's first digital currency: What exactly is the e-Rupee, and how will it work? What is the need for it? Take a look.
India launched its e-Rupee on Thursday (December 1). The Reserve Bank of India's Central Bank Digital Currency (CBDC) is an electronic version of cash, and will be primarily meant for retail transactions.
Where to buy the digital Rupee in India?
As a part of the pilot program, RBI has issued a license to four banks — State Bank of India, ICICI Bank, Yes Bank and IDFC First Bank can currently issue digital Rupee in India.
Is e-Rupee a cryptocurrency?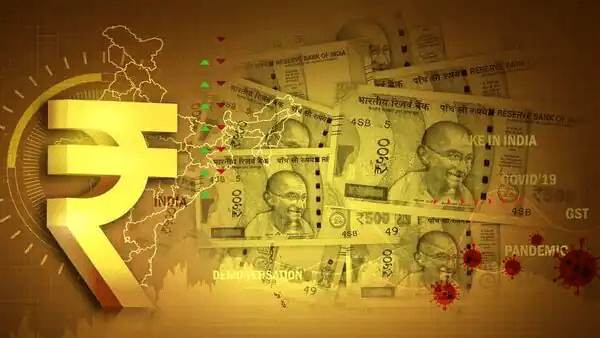 The e-rupee is a form of digital token that will represent legal tender. It is different from cryptocurrencies as the digital rupee is issued in the same denomination as paper coins and traditional currency
Price of digital rupee
Now that also means that the value of digital Rupee and paper money are the same. For instance: 1 digital Rupee is equal to Re 1 cash.
Global Acceptance
There will be no longer geographical limits with the internationalization of current and financial account transactions. Pranav Arora Said "A Digital Rupee that can be held by non-residents and is available to conduct cross-border financial transactions seems a natural extension to enable new retail payment possibilities and business ventures," .
Transparency
Pranav Arora Said "The launch of Digital Rupee in India is expected to usher in more efficiency, transparency, systemic resilience and governance in our currency management system,"
"RBI data shows that from 2018 to 2020, Indian banks lost approximately USD 50 billion to fraud. According to a CVC report, one of the main reasons for the top 100 cases of fraud is the improper end-use of lent funds.
Top 3 digital currencies
Largest cryptocurrencies by market cap
Bitcoin (BTC) Price: $16,376.
Ethereum (ETH) Price: $1,207.
Tether (USDT) Price: $1.00
Fore more amazing blogs keep in touch with with us OnlySSL Education Blogs