Now a days, a new version of WhatsApp is being in news by the name "Pink WhatsApp". By installing this app your WhatsApp logo will become pink from green! And also you will get some extra features. This is totally a big scam! Let's expose this scam in this article:-
Some how we can say that IPhone users are still safe from these type of scams as IOS does not provide too much customization but Android users can still do this!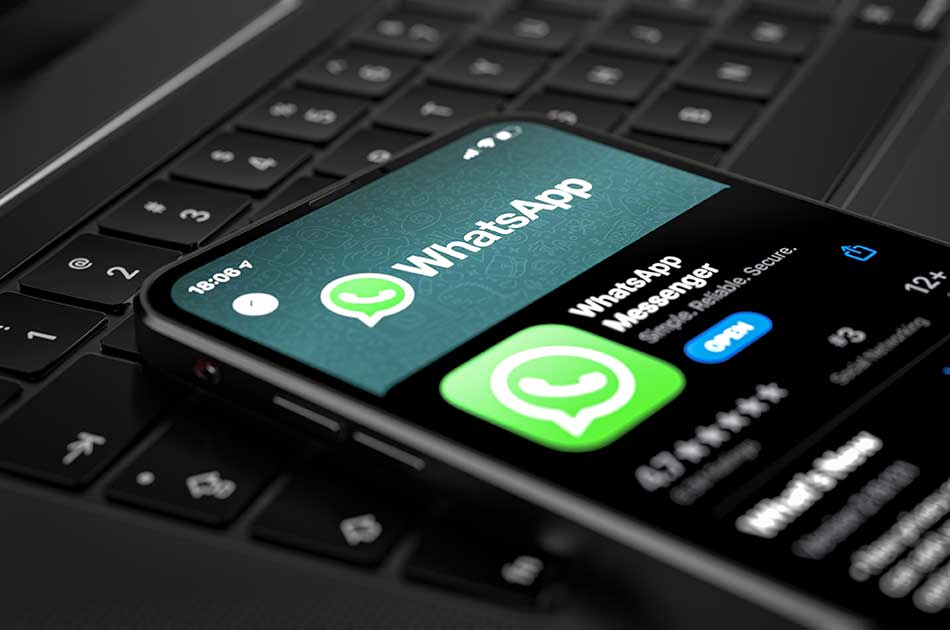 WhatsApp Scam
You may remember earlier other versions of WhatsApp were also launched like GB/AB WhatsApp. And the main problem behind these apps is that these all are unauthorized apps. Which are obviously a scam! These apps are not official apps of WhatsApp, these are 3rd party apps.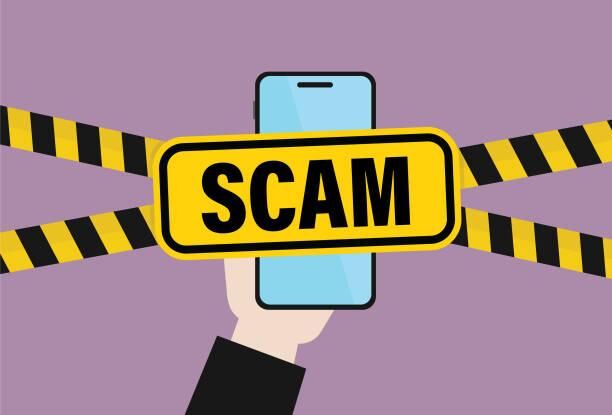 These apps claim to have many extra features other than normal WhatsApp. And if you downloaded any of these apps then you are trapped in a huge scam! How it can harm?
How it can harm you?
If you will download and give permission to these apps of your phone then all your private data including your photos, bank details, password, contacts everything would be taken by these apps!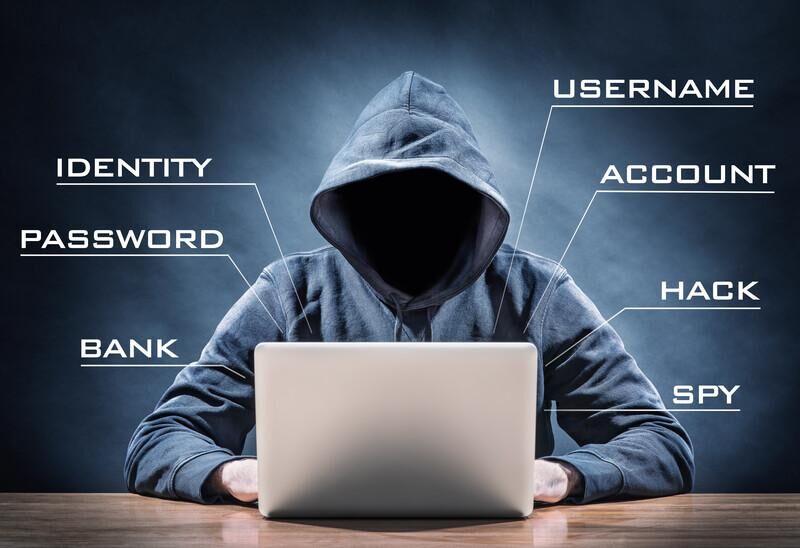 And also these apps take your contacts and message them that you need money in emergency! And the money would be taken by these Fake WhatsApp but now you are in the trap this scam.
May be they will take your bank details and will take a loan at your name which you have to pay off!
This is how they earn money!
Pink WhatsApp Scam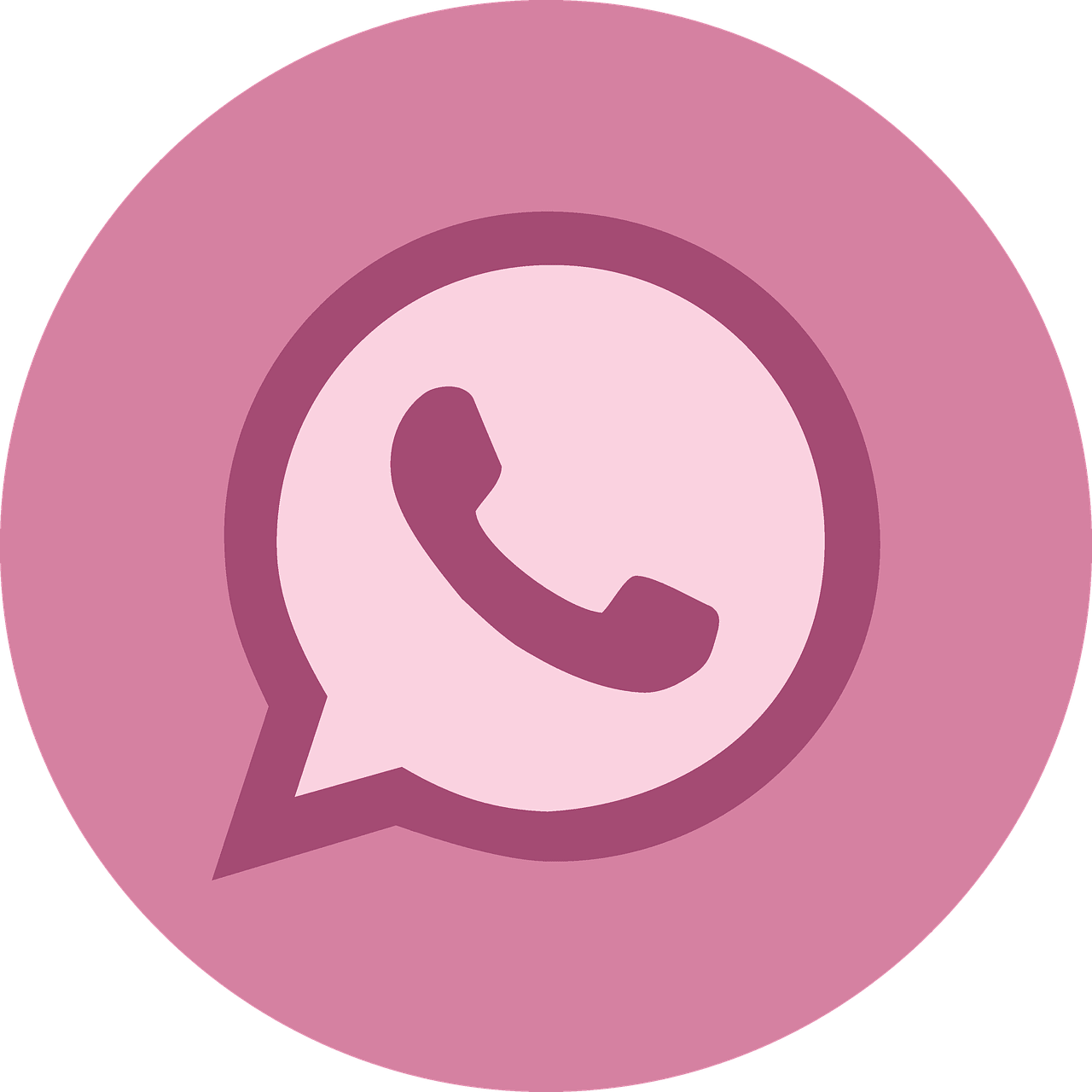 The same things mentioned above are done by this Pink WhatsApp. May be you will receive a WhatsApp message to download thus pink WhatsApp and make your green WhatsApp Pink also add some features.
This is truly a big scam! Police has already strictly prohibited to download any of these apps.
For latest news and more amazing articles: OnlySSL Education
Best Web-Hosting Company: OnlySSL
Learn Web-Designing: Web-Designing Course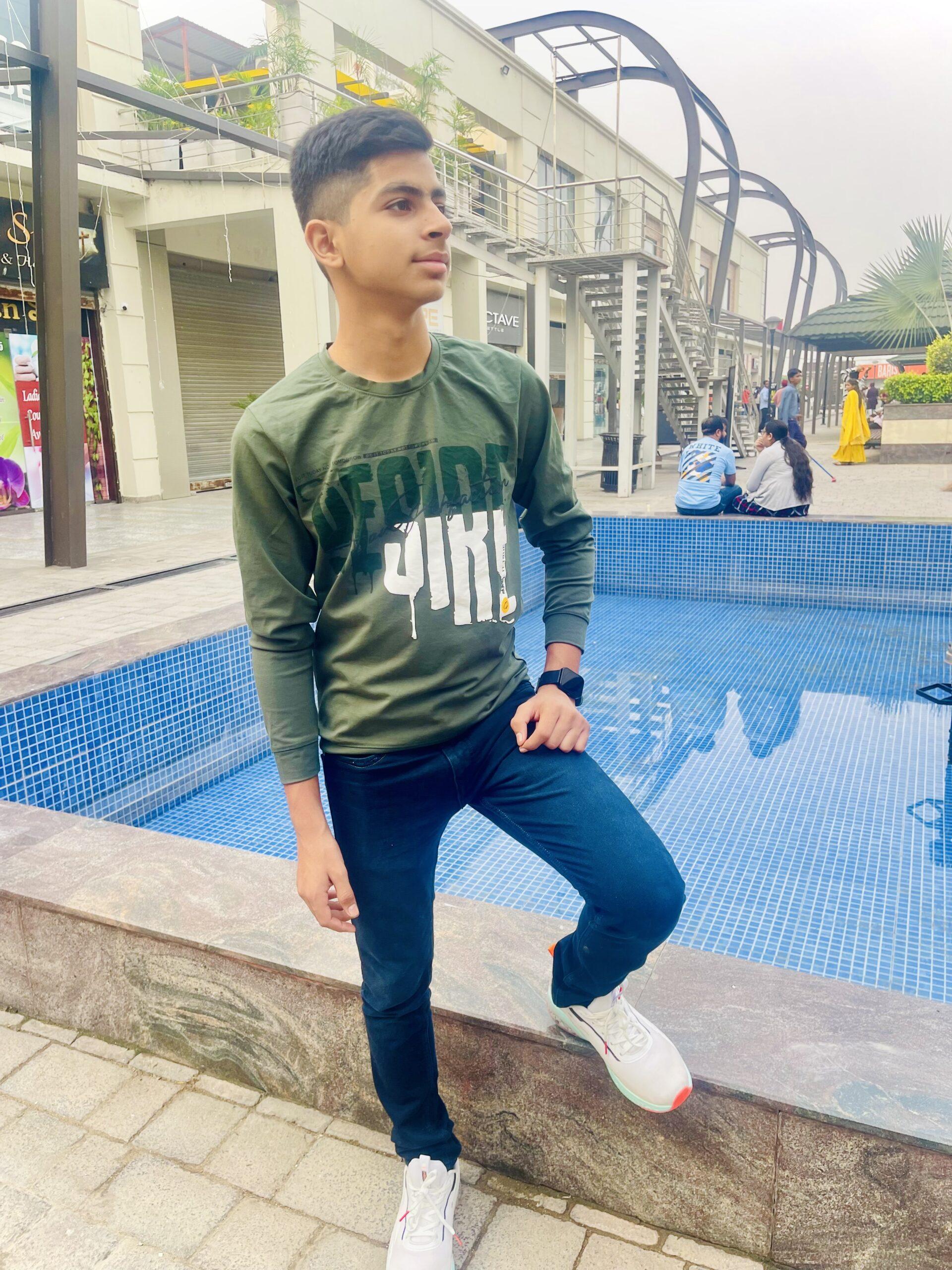 OnlySSL Web Hosting & Domains OnlySSL Web Hosting & Domains is a growing web hosting company based in the India. We […]

---