Breaking News! Rahul Gandhi has been sentenced 2 years prison and has been disqualified from Lok Sabha! How this all happened? Let's read and find it out!
The Case against Rahul Gandhi
Due to a defamation case Rahul Gandhi has been sentenced in prison for 2 years! Let's start this case from beginning.
In April 2019, he was giving a speech in Karnataka and he said that "Why do all these thieves have Modi surname? Nirav Modi, Lalit Modi and Narendra Modi."
A BJP MLA Purnesh Modi filed a defamation case against Rahul in a court of Surat for his alleged remark on PM Narendra Modi.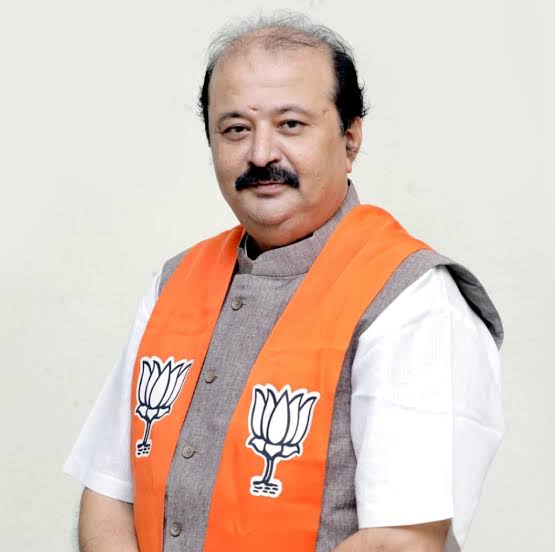 The court also granted Gandhi bail and suspended the sentence for 30 days to allow him to appeal in a higher court.
2024 PM Elections
Recently Rahul had a Bharat Jordo Yatra which was very important for 2024 PM Elections but due to this defamation case probability of Rahul to win election is now very less!
Although Indian National Congress has been suffering from last few years and now again a downfall has came!
The 2024 PM Elections will be interesting! Let's see what happens. Hope for the best!
Thanks for reading!
For more amazing blogs:- OnlySSL Education
Read our blog on Importance of SEO | Recession in 2023 | Black Holes Mystery
Best and most affordable web-hosting company: OnlySSL
Learn Web-Designing: Contact +917888679992 support@onlyssleducation.com