Following Elon Musk 's Twitter, now Facebook and Instagram has also decided to charge for Blue Tick! You just have to pay a certain amount then the blue tick will be available with other benefits too! What's the fee? What are the other benefits? How can we apply for this? Let's read and find it out
Features of the blue checkmark
Meta CEO Mark Zuckerburg, announced Meta Verified, the subscription service from Meta in both Facebook and Instagram. Which gets you a verified blue checkmark and some other benefits including added account protection. This subscription model was first launched in Australia and New Zealand and now it is available in USA too.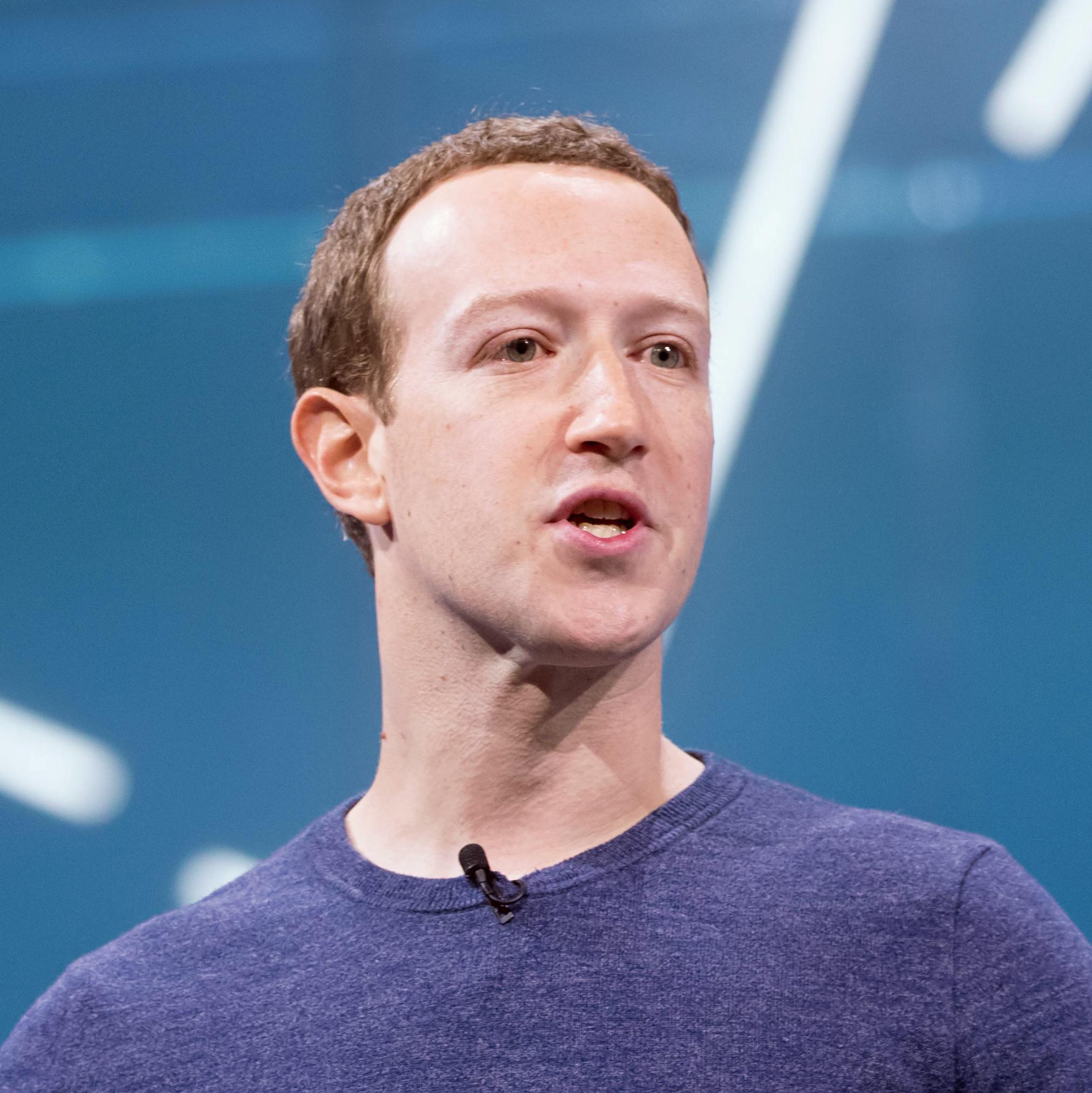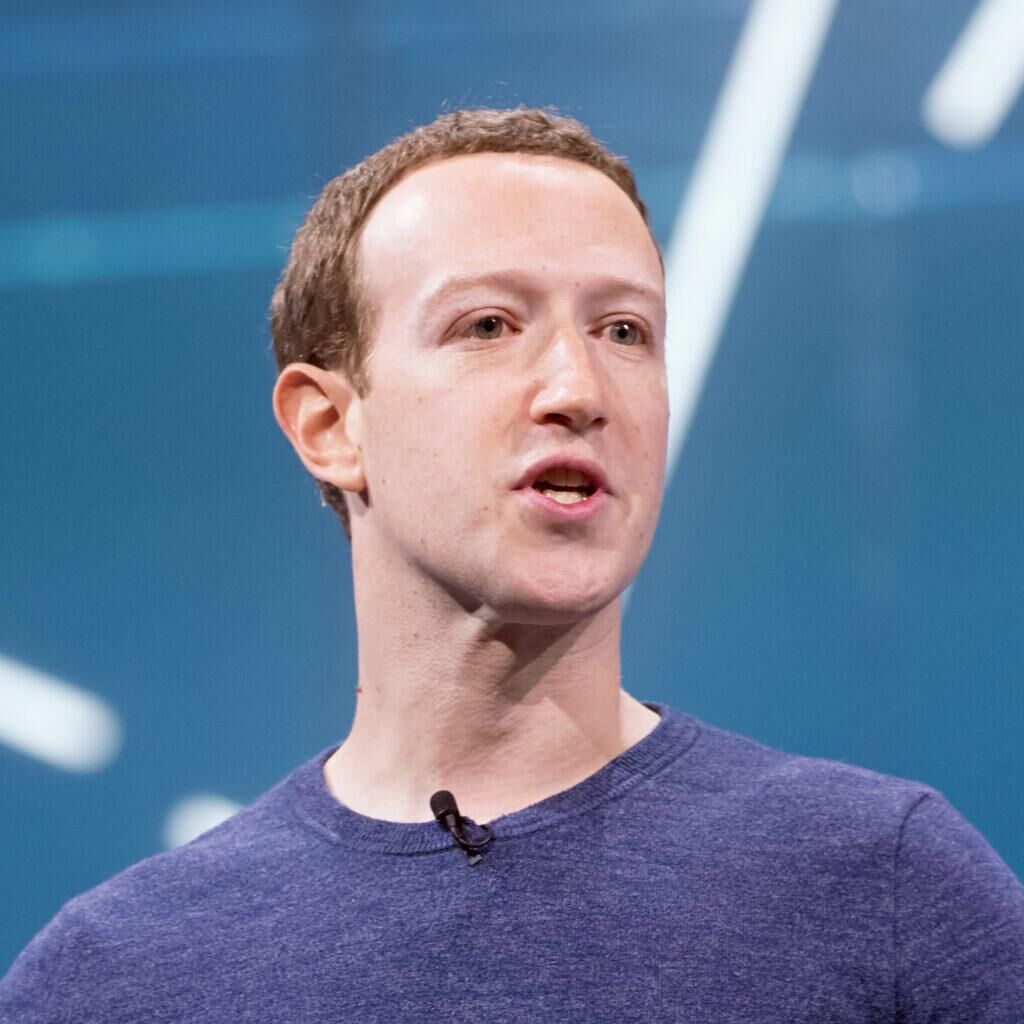 Zuckerberg said "Meta Verified is rolling out in the US today," on Friday in the Meta Channel on Instagram. "You can get a badge, proactive impersonation protection and direct access to customer support."
The Subscription Fee
Meta verified: which allows you to get the blue checkmark and other benefits with a monthly subscription model. It would cost $11.99 on the web and $14.99 on the smart phones!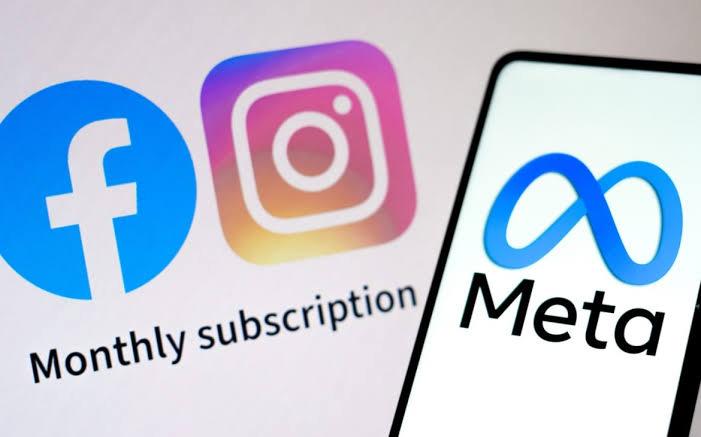 Meta Verified also comes with exclusive stickers on Facebook and Instagram Stories and Facebook Reels, along 100 stars a month on Facebook. So that you can show your support for other creators.
How to get this blue tick?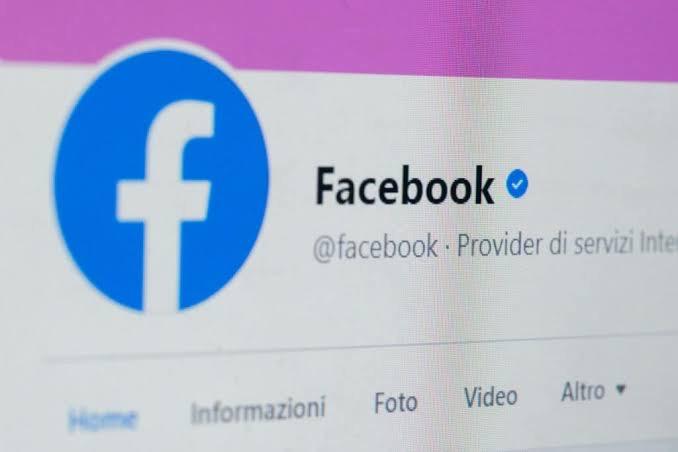 If you want to get the blue checkmark, you can join the waitlist to sign up for the Meta Verified per month subscription model. You have to go through some verification process and provide government issued ID as proof of your identity before getting verified by Meta.
Meta Verified subscribers won't be able to change their profile name, photo, username or date of birth unless they're willing to complete the verification process again.
Conclusion
All the things that were free are slowly going towards subscription models. First, Twitter launched subscription model of the blue tick and now Meta! May be in future we may see other social media companies to charge.
What do you think about this? Do comment out!
Learn Web-Designing: OnlySSL Education
Best Web-Hosting: OnlySSL